Primewest "BigBox": Front weight block fitting of a secure toolbox with extra suitcase weight facility as required. Client: Primewest Limited.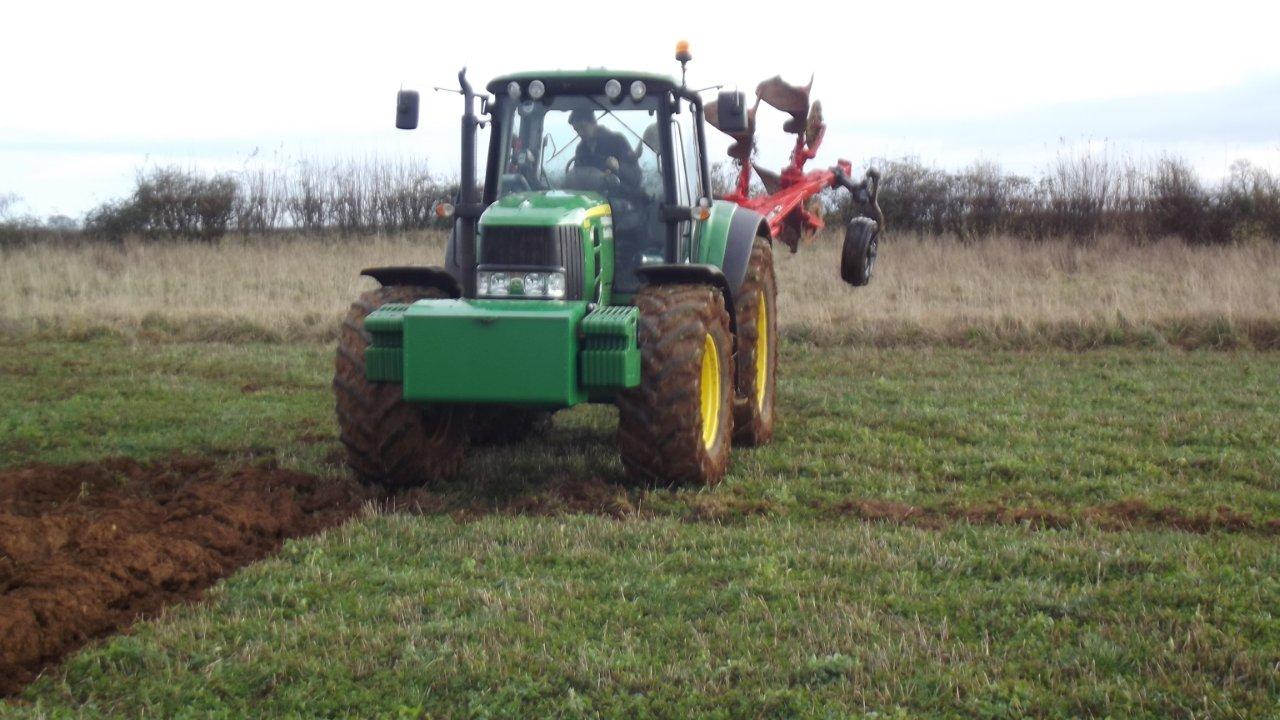 Draft measurement - The James Hutton Institute, Dundee, March 2012
Project to instrument and measure implement draft forces across a replicated trial having varying amounts of Organic Manure and Compost incorporated over a number of years.

A 3m Vaderstad Topdown cultivator was equipped with an instrumented drawbar hitch to compare total draft forces between the various plots. The field itself is part of a long term WRAP (Waste Resources Action Programme) funded project looking at potential advantages of incorporated organic matter.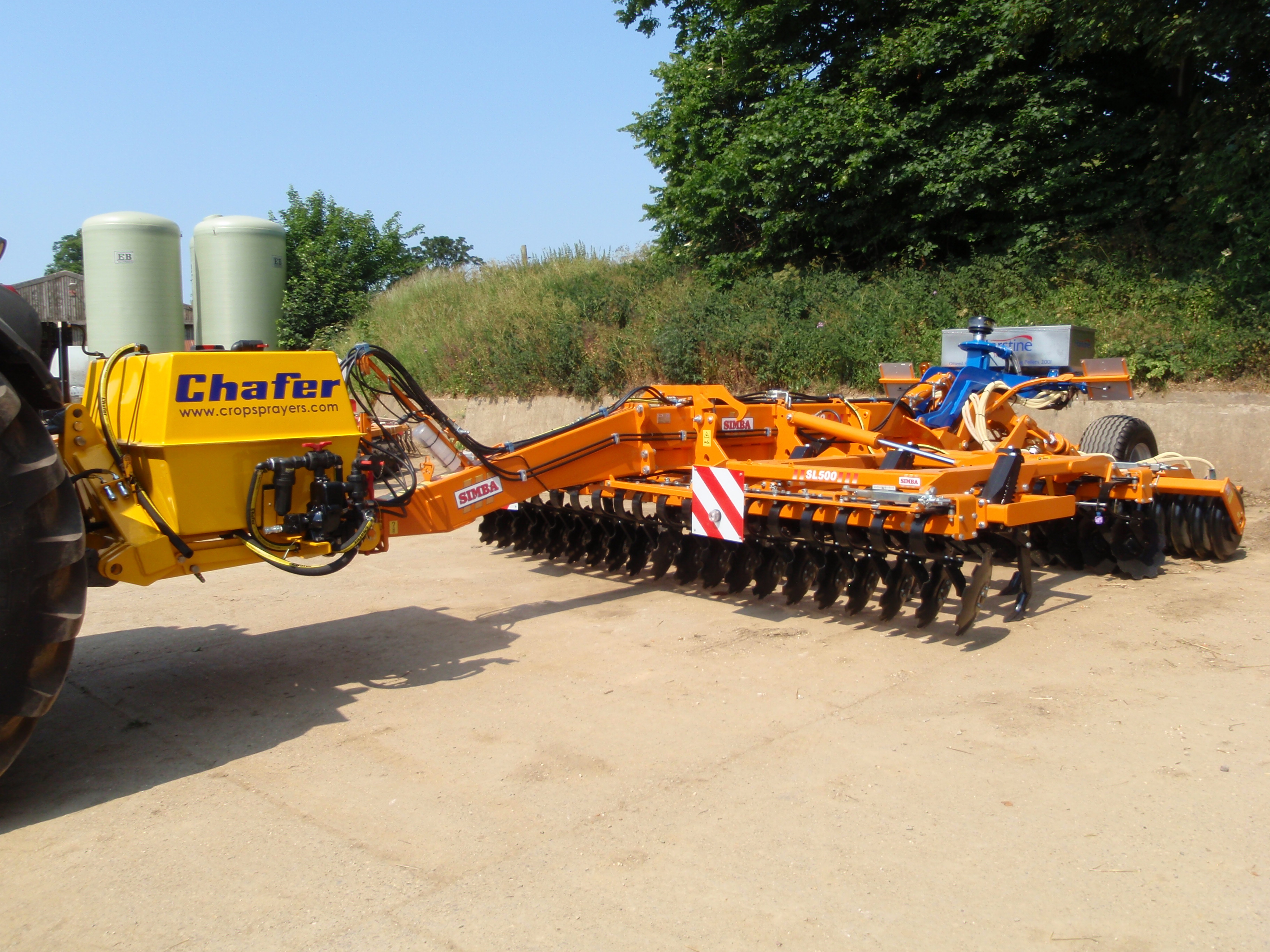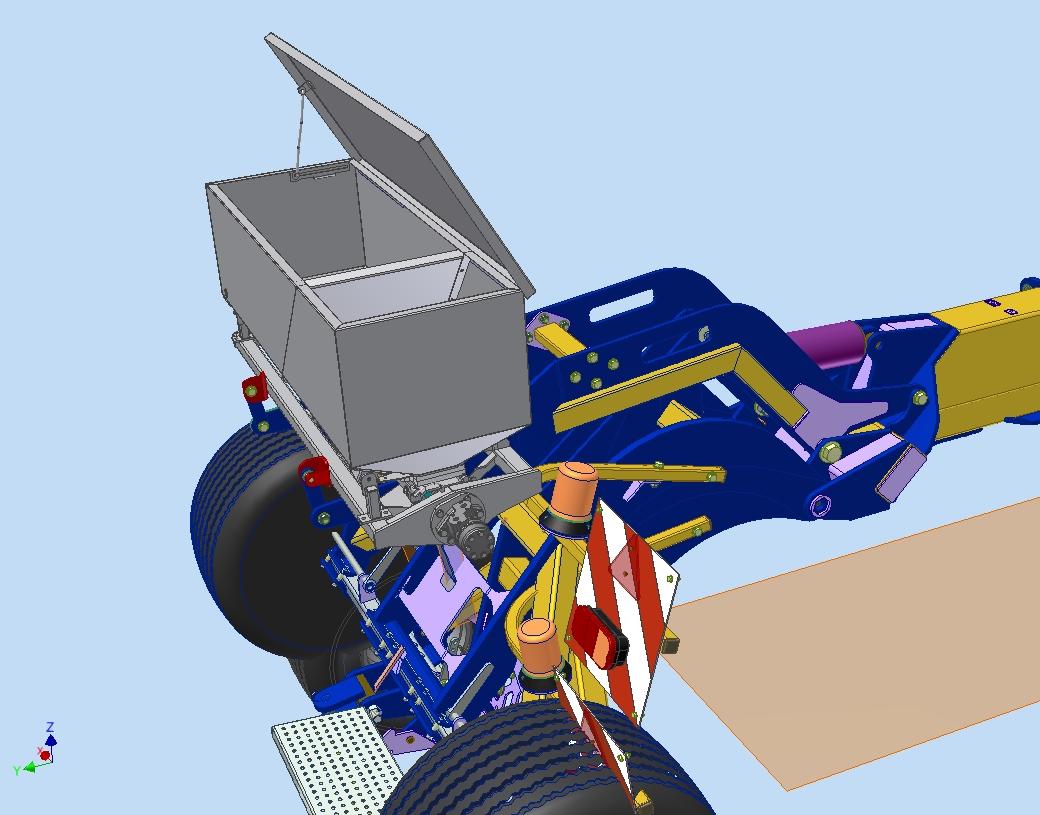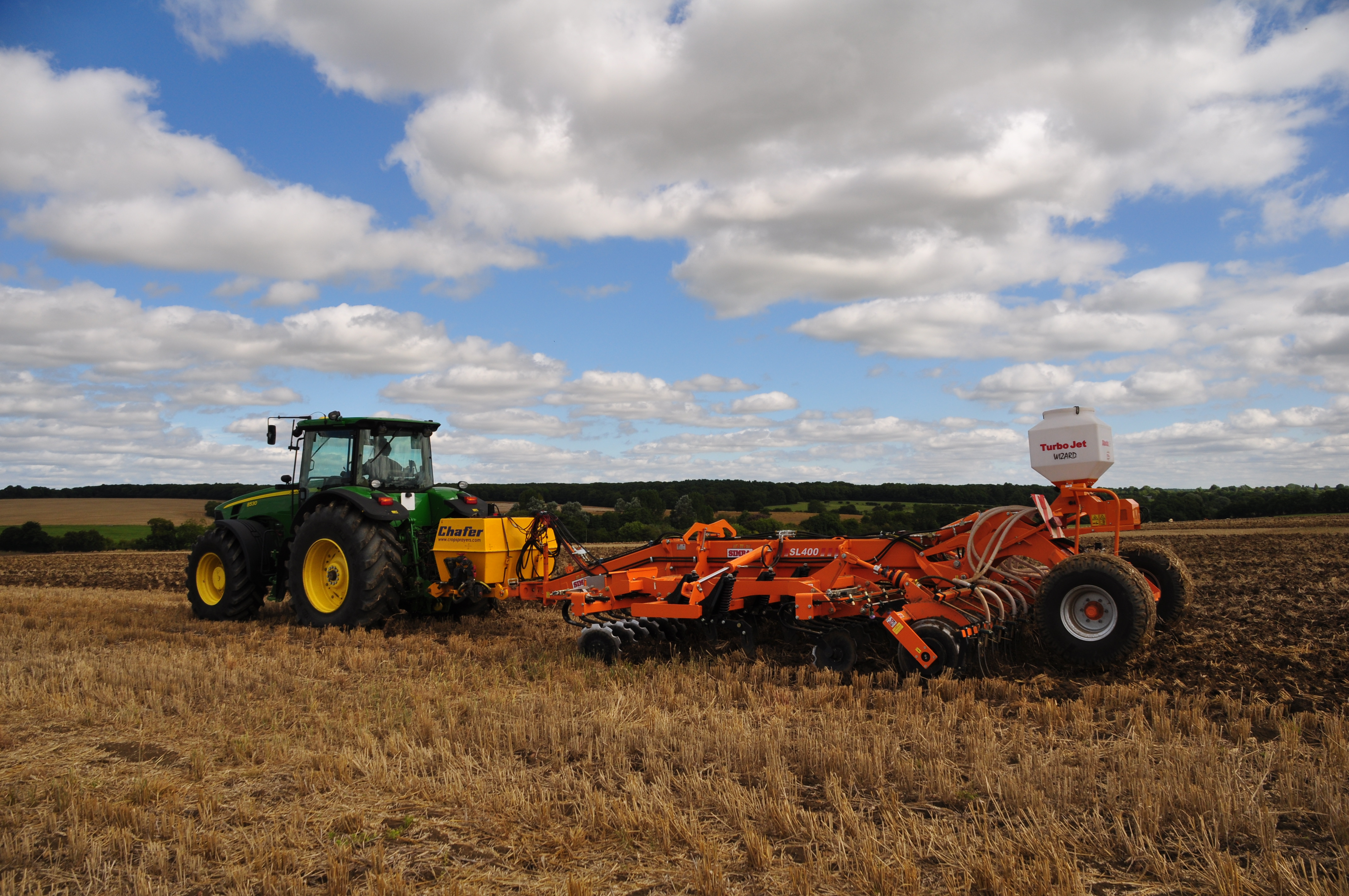 Trailer Chassis Evaluation: Project to evaluate a new trailer chassis which combines new production methods and materials. Alternative trailer chassis were modelled in AIP Simulation to establish accurate and realistic loads through the tipping cycle, these were then applied to the chassis designs in ANSYS to validate a more cost effective and resilient solution. The new chassis was shown for the first time at LAMMA 2009, and the design has been registered for a patent. Client: Richard Larrington Trailers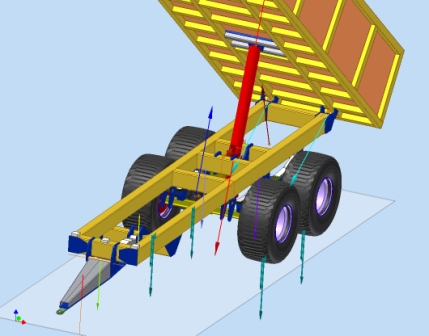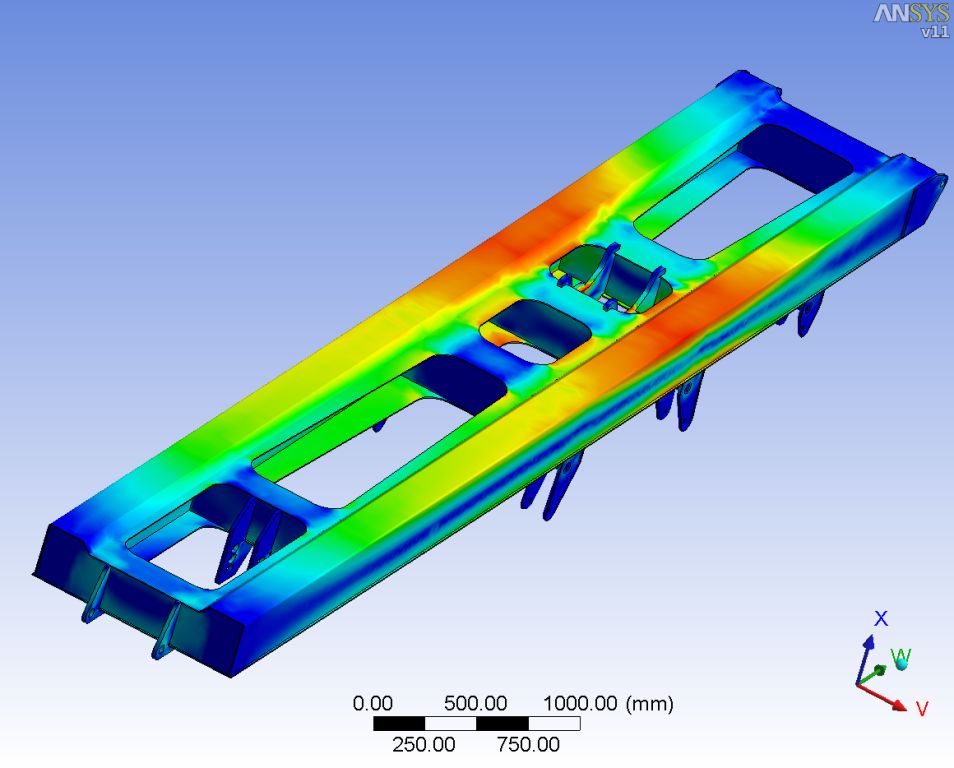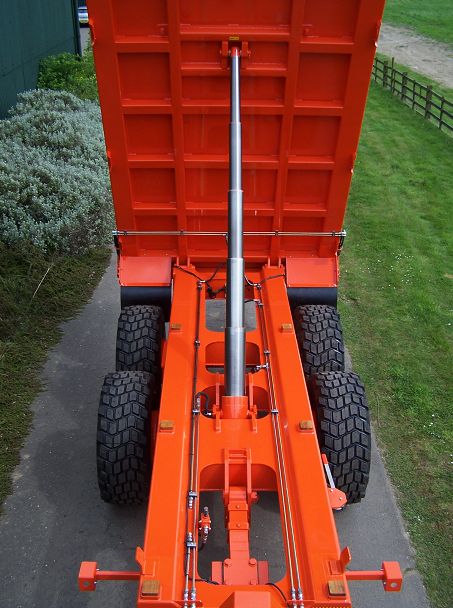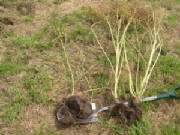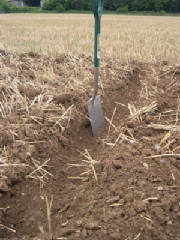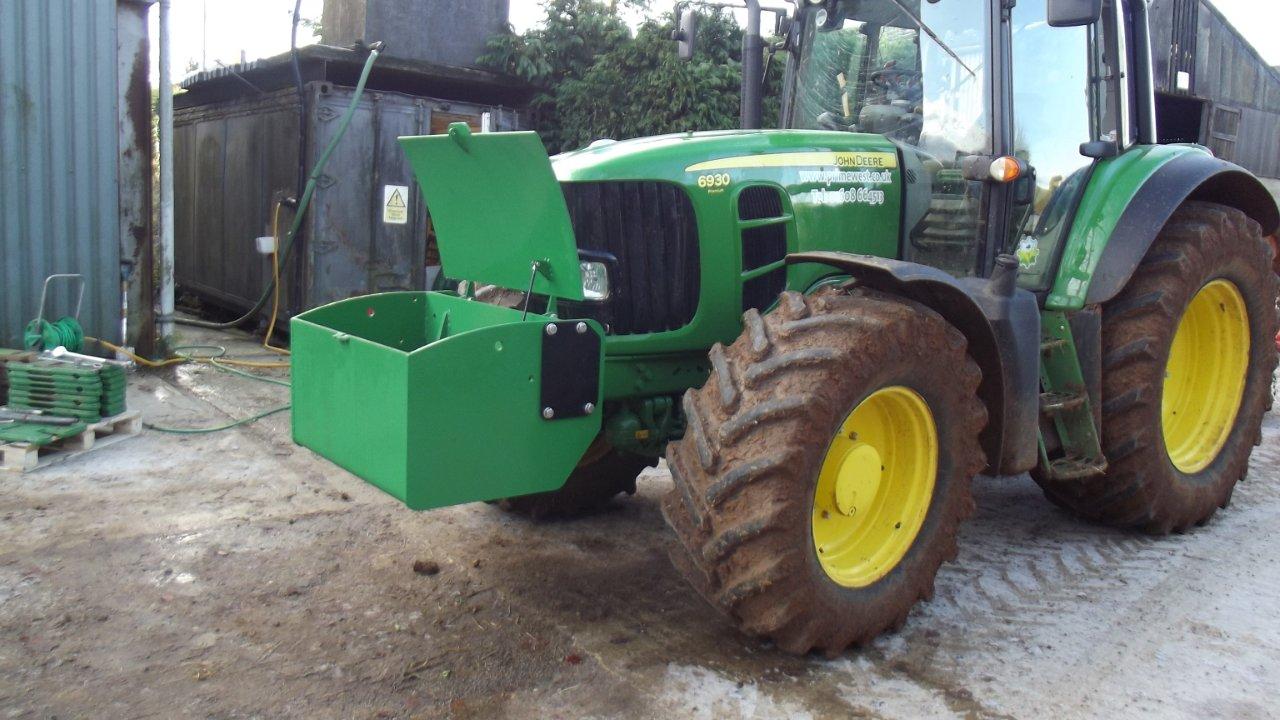 Project to design fertiliser and seeding attachments for the Simba SL range. Front sub-frame for liquid fertiliser tank & fittings for TwinAir seeder. OSR - Fertiliser application using Simba SL with Chafer Quickstart application system based on a custom designed chassis suitable for rear or front mounting. Shown front mounted delivering liquid via Terrano tines and rear mounted towing a SL during OSR seeding trials in August 2009.Client: Chafer Ltd and Simba Great Plains Ltd.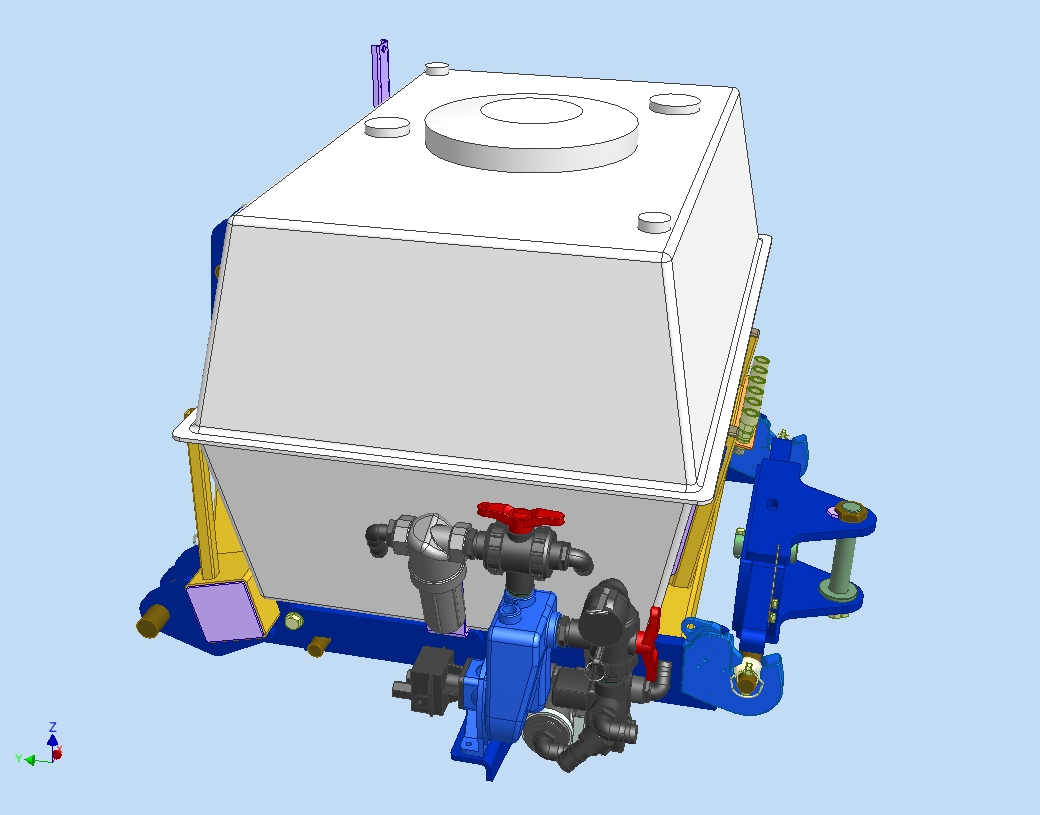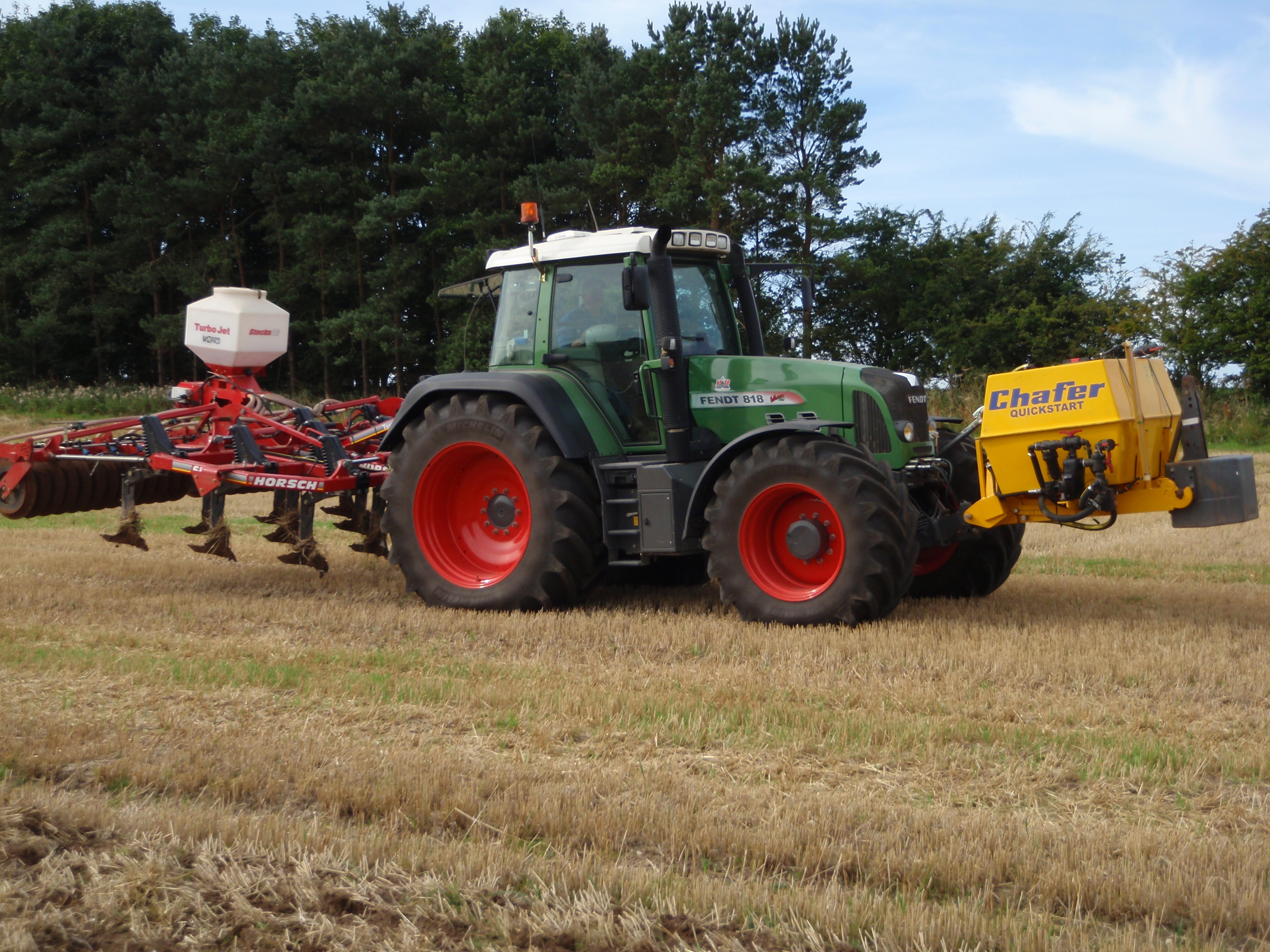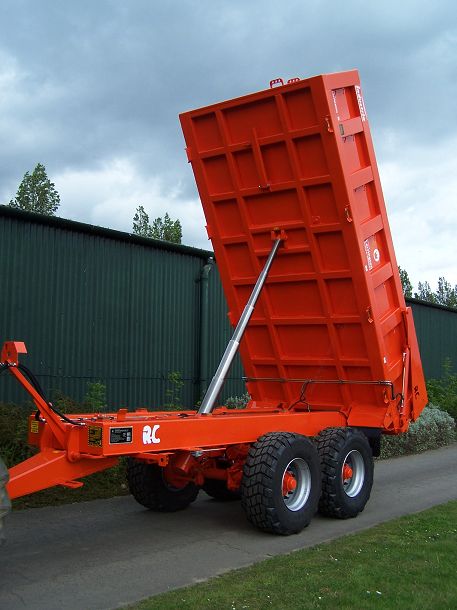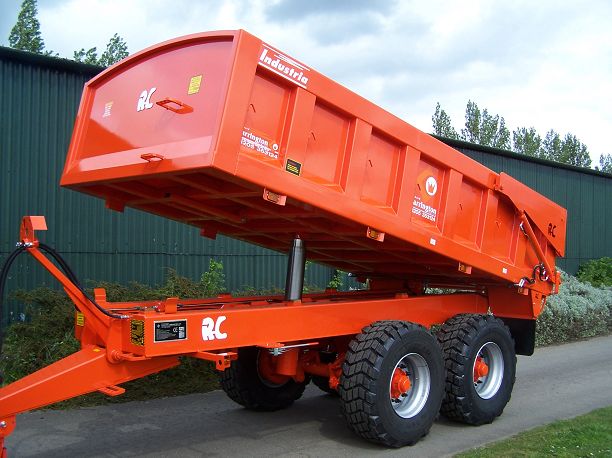 Oilseed Rape establishment: Quantification of UK and overseas establishment trials, associated development of key working elements of cultivation and establishment systems. Client: Simba Great Plains Limited, UK.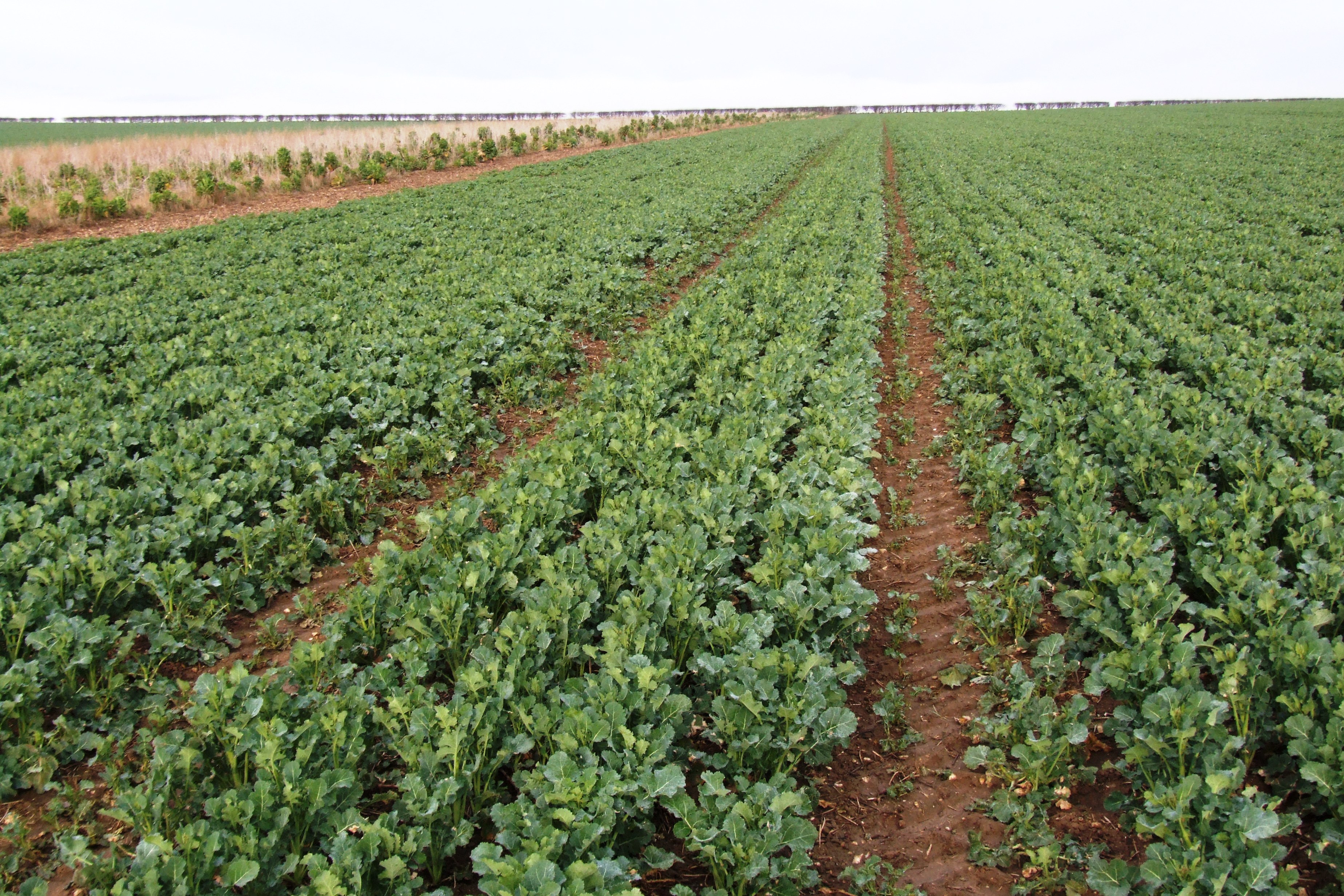 Seeding concept: Seeder for surface application of small seeds. Client: Machinery manufacturer, New Zealand.
Field environmental considerations: reduction of surface water movement and associated levels of soil and chemicals in watercourses. Includes advice on appropriate and novel cultivation techniques and machine adaptions. Client: Simba Great Plains and ADAS UK Ltd., UK.
Tractor weight unit: designed to be suitable for 3 point hitch trailed draft equipment. Enables light rear end tractors to be ballasted according to the draft requirements of the equipment being towed. The weight base unit incorporates CAT2/3 linkage for attaching to the rear linkage, with 2 removable weight wafers to allow total ballast to be varied. The unit can also be attached to a tractor front linkage if appropriate to act as a conventional front ballast weight. Total maximum ballast weight 2100kg, wafers 650kg each. Client: Joerg Hagmann-Thomas, Germany.